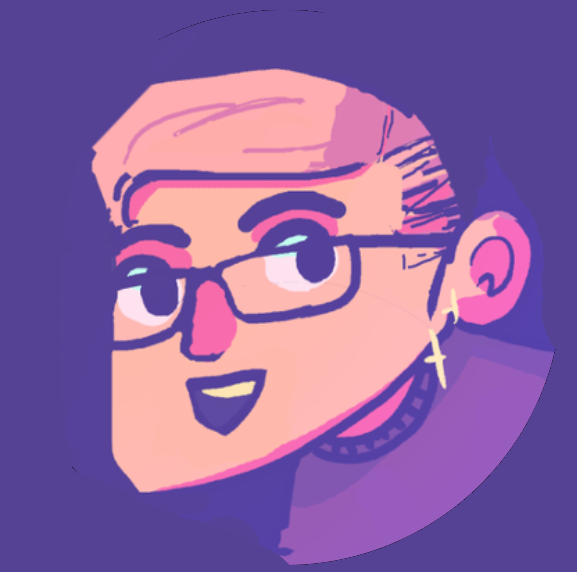 Hi, I'm Michael Savage-Benoist!
Here's a big messy list of my stuff:
Main projects


FLAMBERGE
A turn-based tactics RPG featuring free movement and simultaneous turns.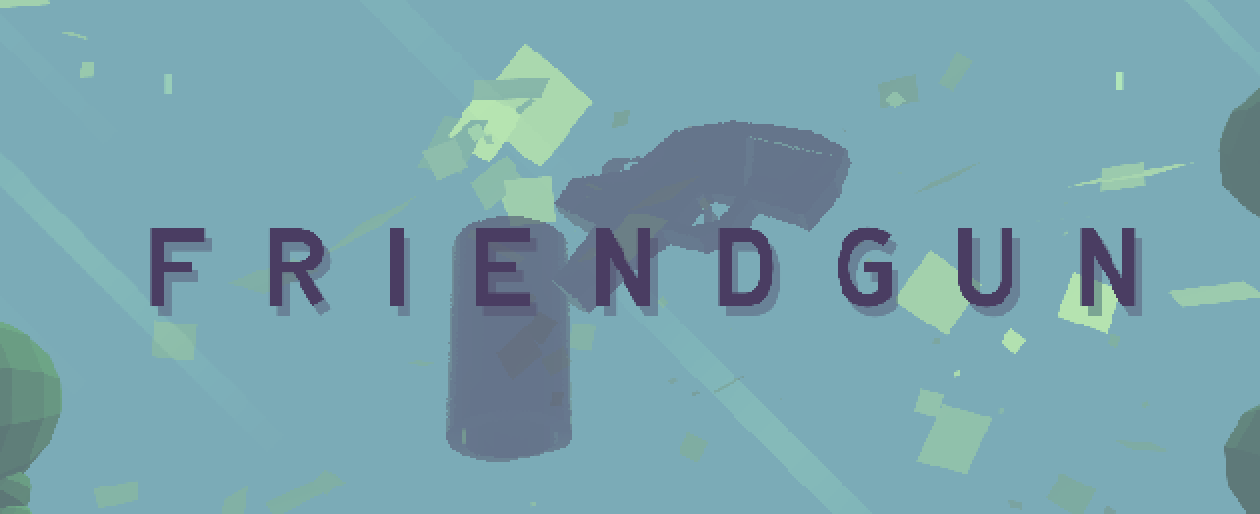 FRIENDGUN
Winner of the jam category for Ludum Dare 43.
Save your home village with the help of the mysterious FRIENDGUN.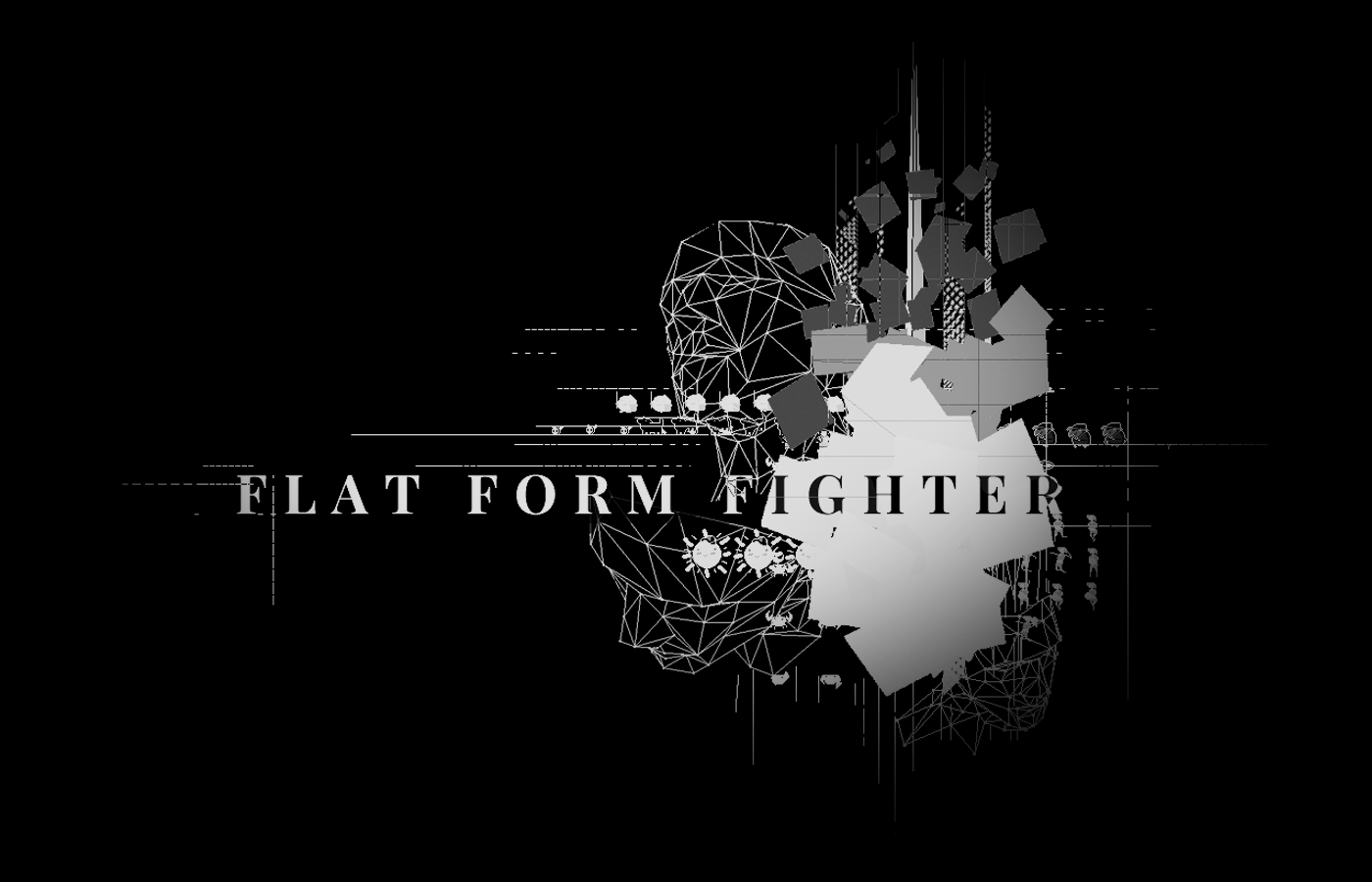 FLAT FORM FIGHTER
A chaotic slapdown in a dark universe.


MINUTES TO SHIP
Entry for Ludum Dare 45.
Help a game studio in despair- they need art and sound for their new game.
They're shipping in about...11 minutes.
Collaborations/School Projects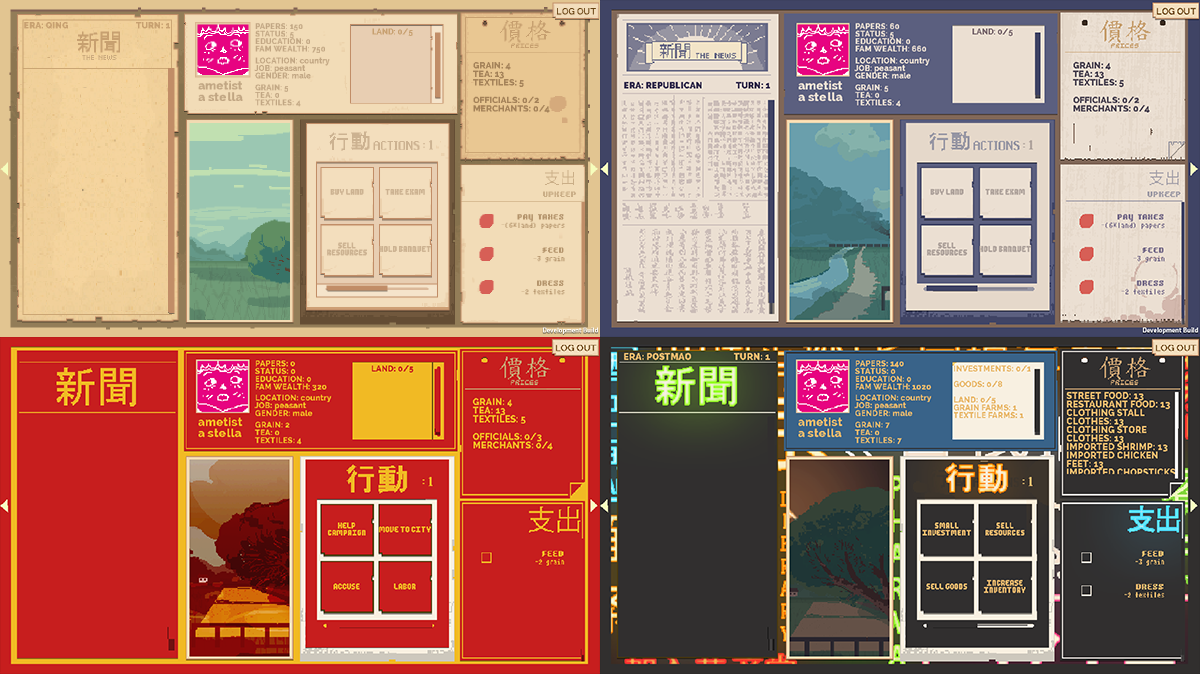 China Times
An educational game for students to simulate family ownership in different periods of Chinese history.
Art by myself. Game by Sean Wejebe, Eric Nelson, and Professor Brett Sheehan of the University of Southern California.
Various concepts/prototypes:
Please email me if any of them strike you as exciting or interesting!
contact@hydezeke.com
Some prototypes are hosted on itch.io:
password is
"mockup"
.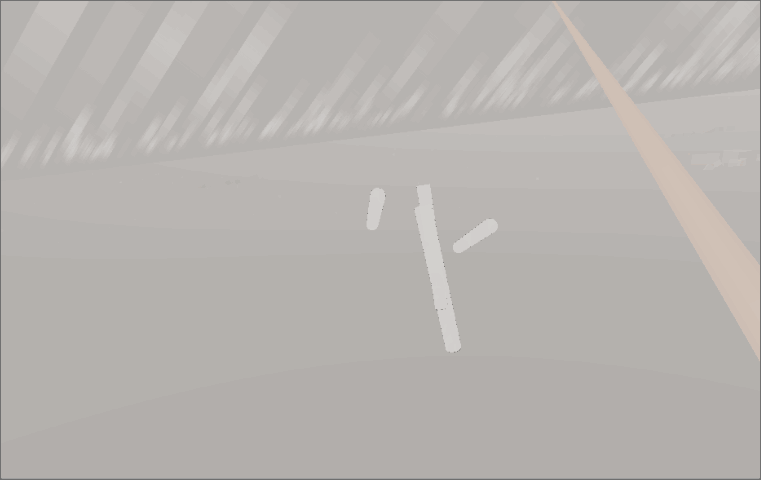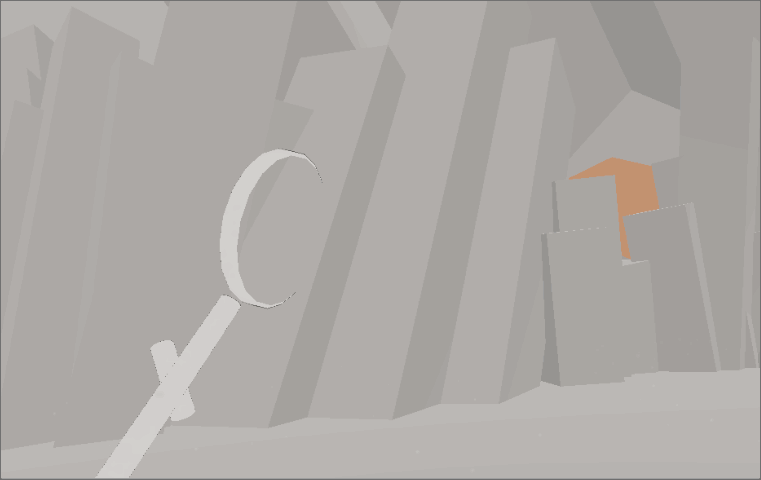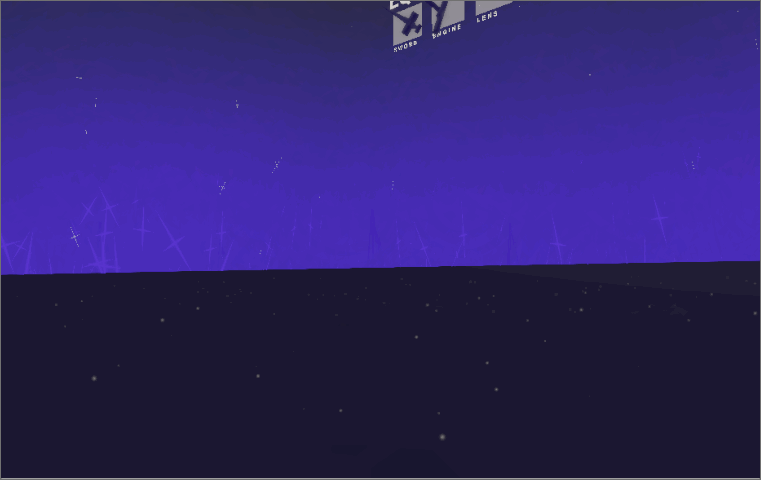 MOON STAR EXCERPT
A surreal adventure across a vast desert. (VR only)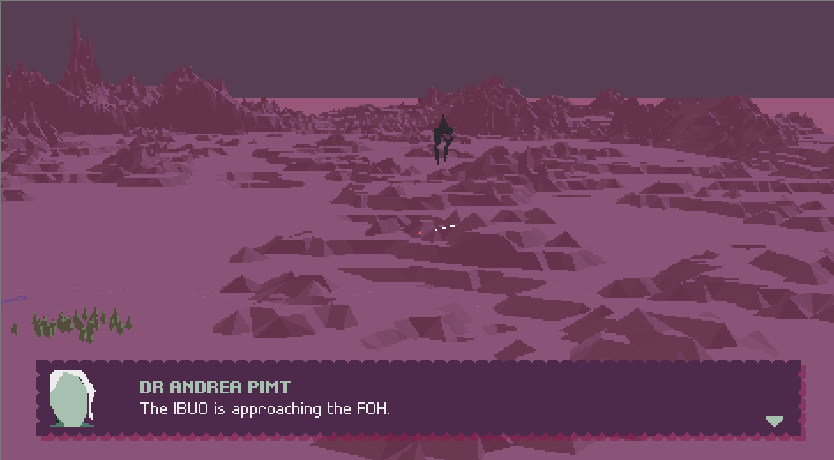 IBUO
Horror/occult mystery RTS featuring time skips and resets.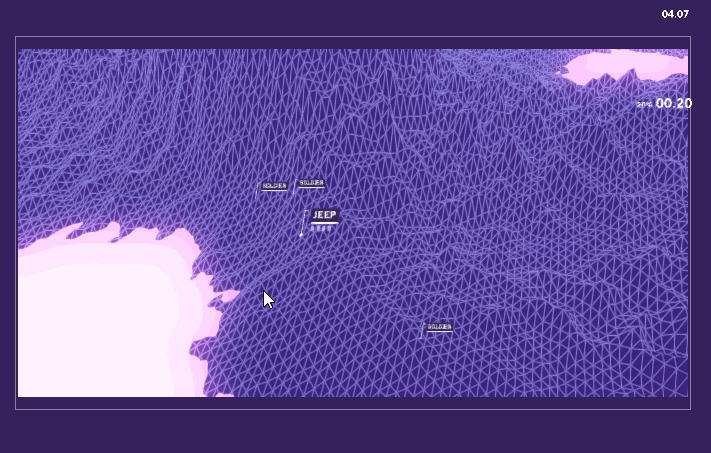 OMENGATE
Another RTS prototype.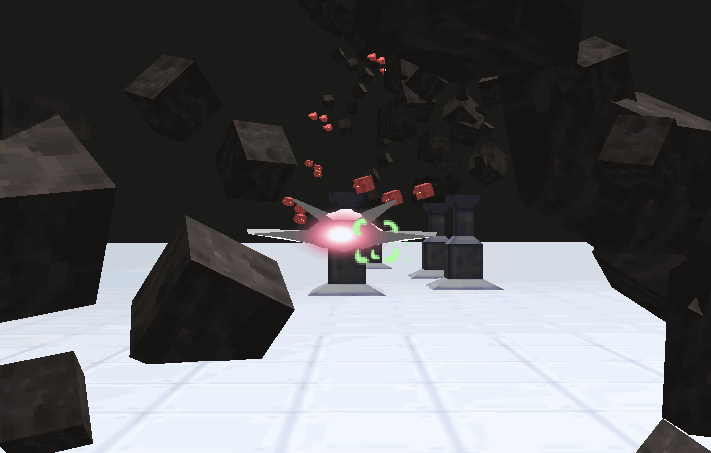 COMET HOUND LEGACY
A retro rail-shooter with subversive twists.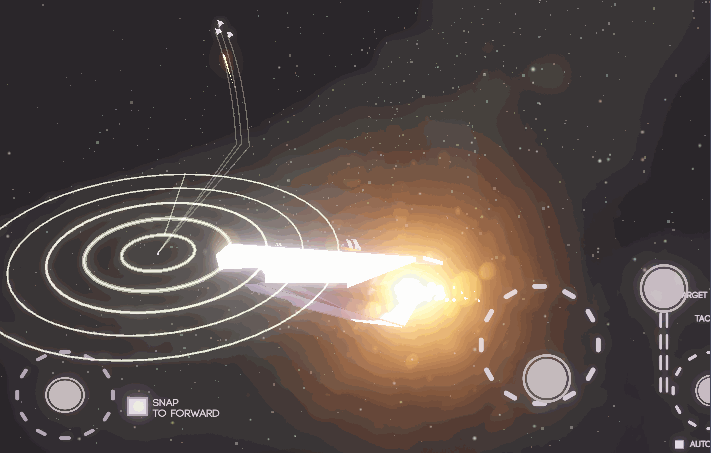 ENDWARP
A co-op bridge sim with a focus on fast-paced combat trials.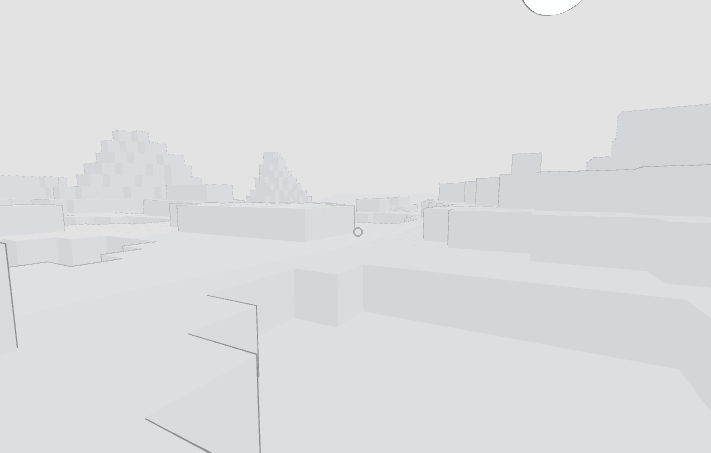 DEMONWILDS
An atmospheric base-builder with clever demons to worry about.